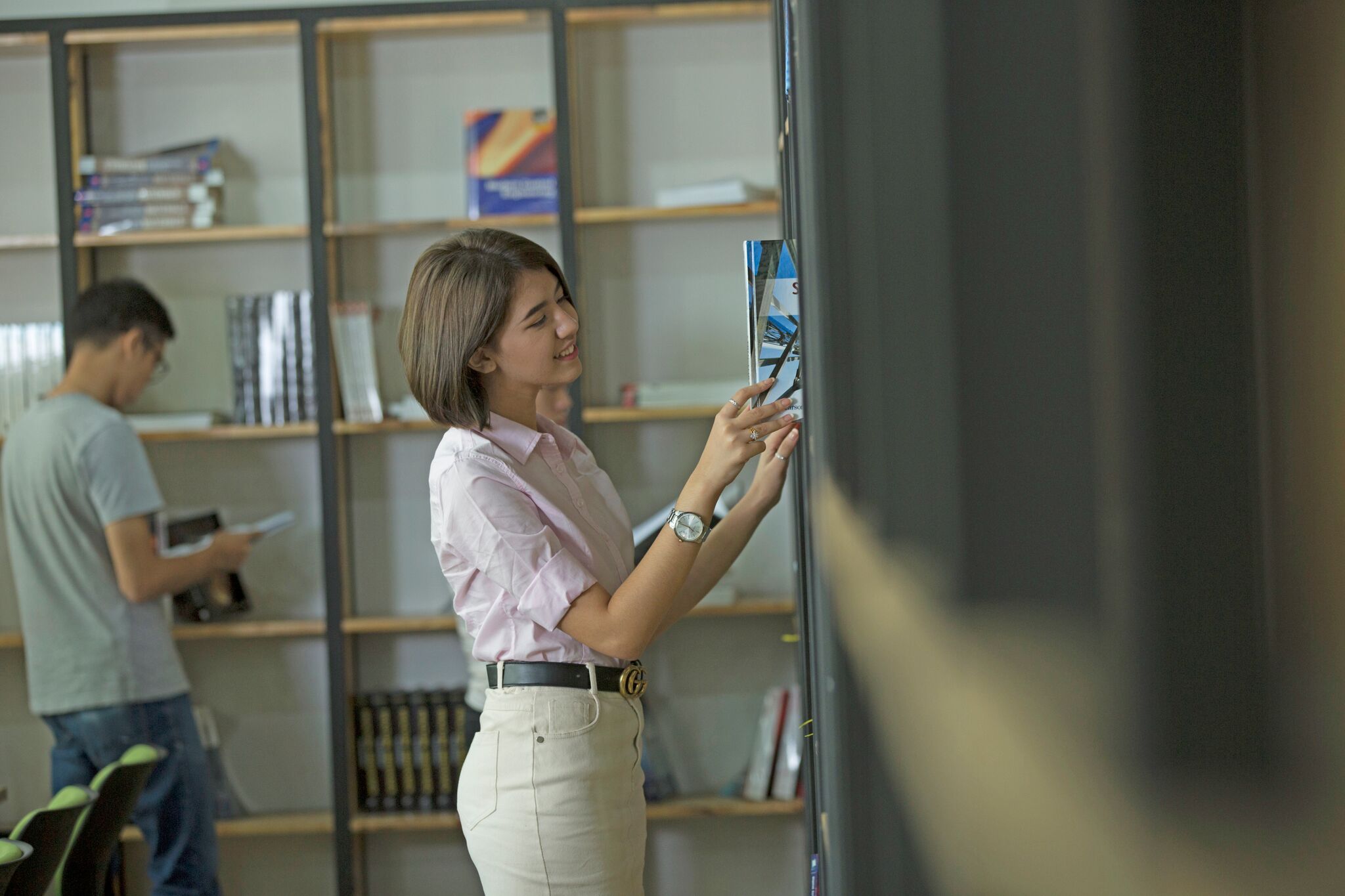 Admission Requirements

Standard application
To apply, you are required to submit the following documents:
Duly completed application form
A copy of the applicant's highest academic qualification and academic transcripts (e.g. HND certificate and transcript obtained from Chindwin College Myanmar)
IELTS 6 (or equivalent qualification)
A copy of the applicant's NRC/passport
2 passport-sized photos of the applicant
Programme application fee payable upon enrollment
Non-standard application
Non-standard applications will be evaluated on a case-to-case basis and reviewed by our Academic Director. If you wish to book an appointment with us to discuss on your application eligibility, you may reach us at info@chindwin-psb.com, or +95(0) 9 954 005 959.
Academic Intakes
There are 2 academic intakes per year: May intake and October intake.
May intake
Application opens from the middle of September to the end of January.
October intake
Application opens from the middle of February to the end of July.
As the application process may take 4-6 weeks to review, you are advised to submit your application at least 6 weeks before the start of the preparatory courses.